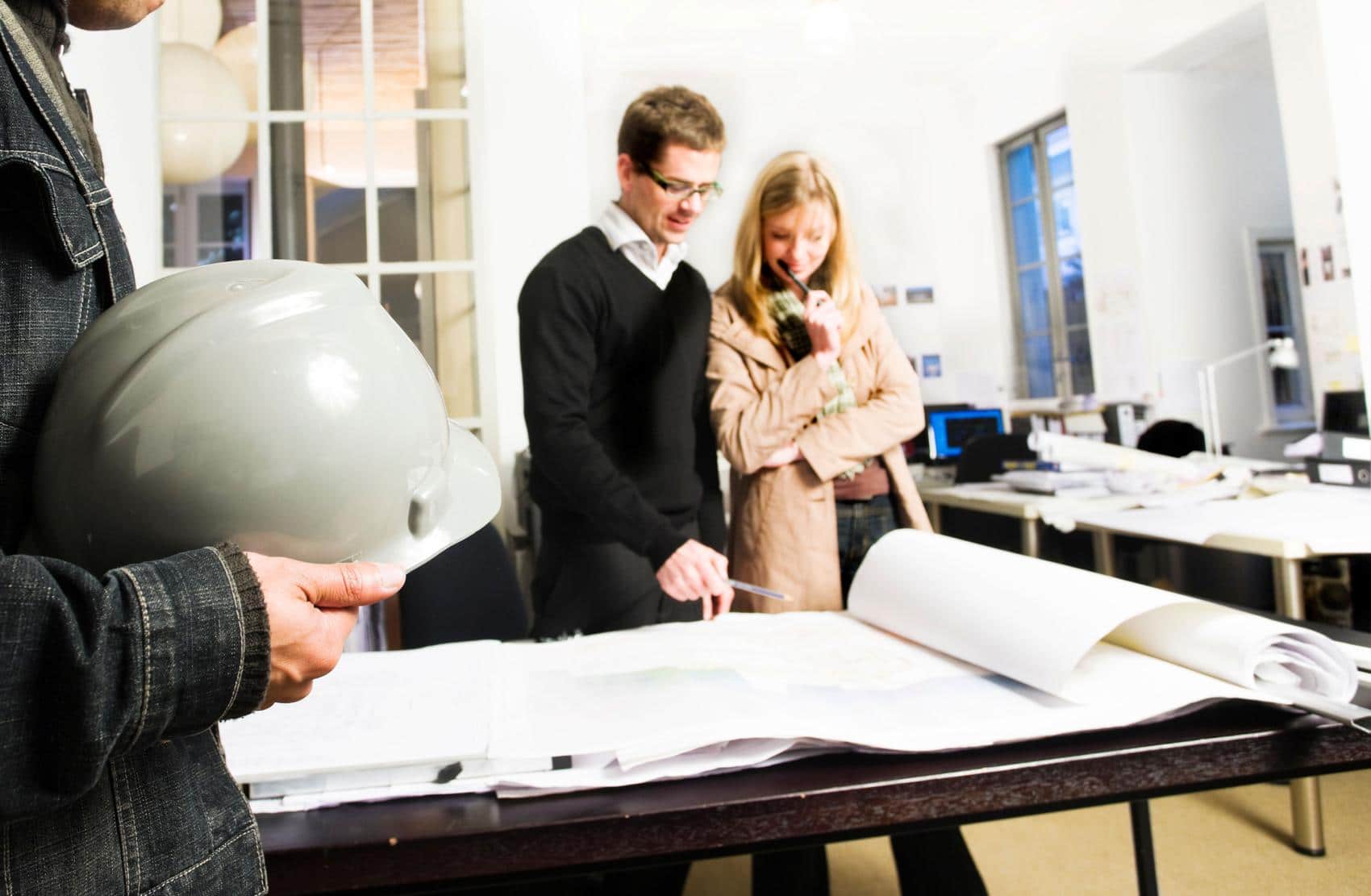 A landlord has 'Duty Holder' responsibilities to maintain the safety of properties and to provide a clean and safe supply of water to tenants.
The main risk associated with water lies in the bacterial agent Legionella which under certain circumstances causes Legionnaires' disease.
Purpose built water systems often create ideal conditions for Legionella bacteria to rise to dangerous levels. Legislation (ACoP L8) requires precautions to be taken against the risks of Legionella and other bacteria that may affect people on your premises. For more information or a quotation just call 01869 326 000 or drop us a line
Are you tasked with managing water hygiene or fire safety for a large amount of properties? Find out more about our work with organisations within this sector.