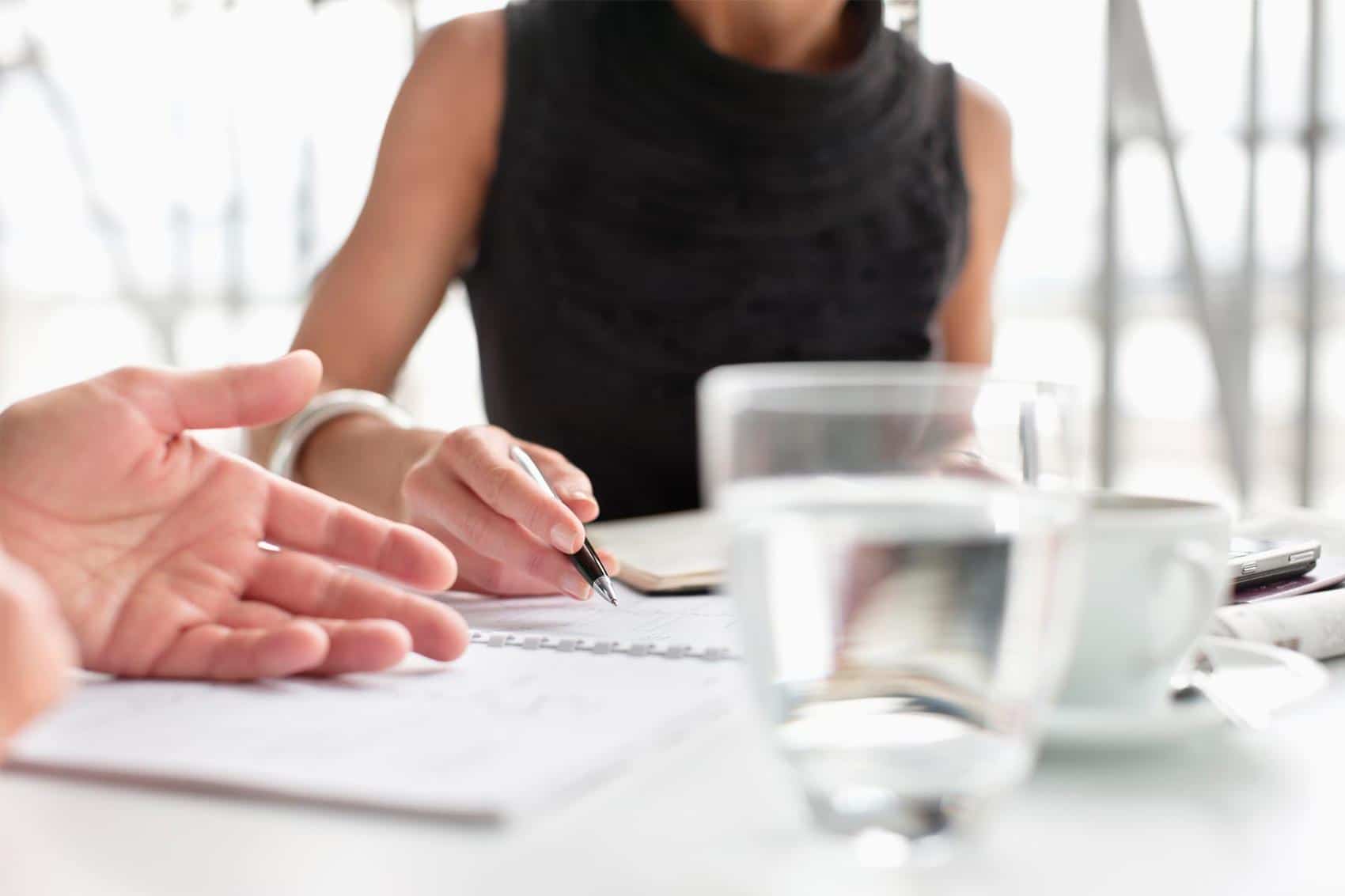 Within the Health Care services sector estates there is a huge risk associated with water hygiene. Health Care facilities that often have a number of water related assets often create ideal conditions for the level of Legionella bacteria to rise, in addition, the visitors and occupants within these types of facilities are often susceptible to the disease that occurs from high levels of Legionella bacteria. Over the years there has been a number of outbreaks within this sector, with the consequences often being fatal.
Within the Health Care sector we operate nationally on behalf of some very well known healthcare organisations, both private and NHS. Our customers benefit from our independent, expert knowledge of water hygiene, our innovative use of technology, our cost effective solutions and our dedicated commitment to quality and customer service.
Are you tasked with managing water hygiene or fire safety within the Health Care sector?
Find out more about our work with organisations within this sector.