Company Registrations and Affiliations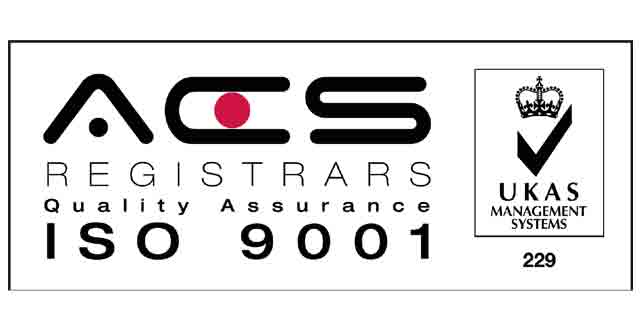 Gives the requirements for quality management systems, and is now firmly established as the globally implemented standard for providing assurance about the ability to satisfy quality requirements and to enhance customer satisfaction in supplier-customer relationships.
www.iso.org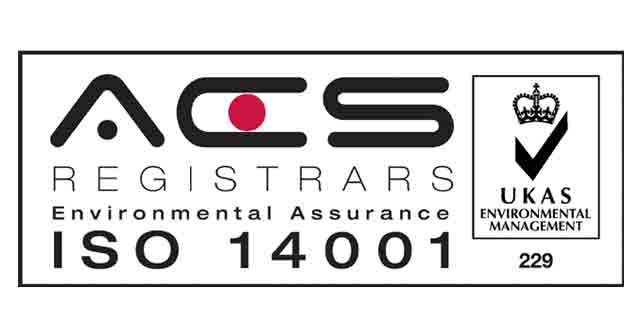 Gives the requirements for environmental management systems, confirms its global relevance for organizations wishing to operate in an environmentally sustainable manner.
www.iso.org
Exor delivers business opportunities and procurement efficiencies by bringing together suppliers and buyers.
Our aim is to develop the relationships in the supply chain to reduce inefficiency, cost and risk.
www.exorms.co.uk
Legionella Control Association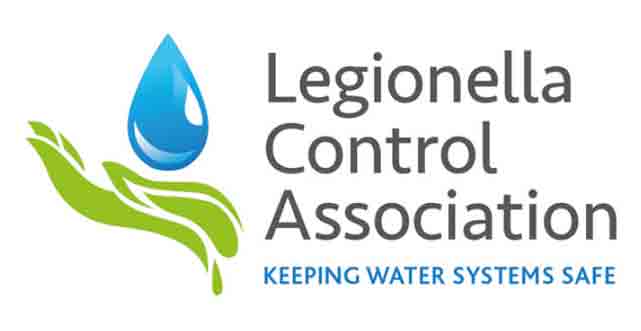 The Legionella Control Association (LCA) ensures that contractors dealing with water systems where Legionella is a risk are competent specialists.
www.legionellacontrol.org.uk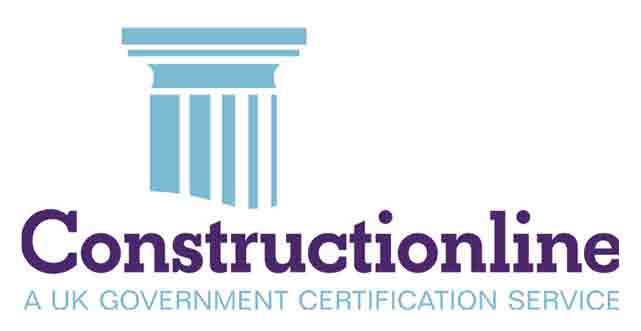 Constructionline is the UK's register of pre-qualified local and national construction and construction-related suppliers.
We have an above average supplier score from this organisation.
www.constructionline.co.uk
SAFE Contractor Accreditation Scheme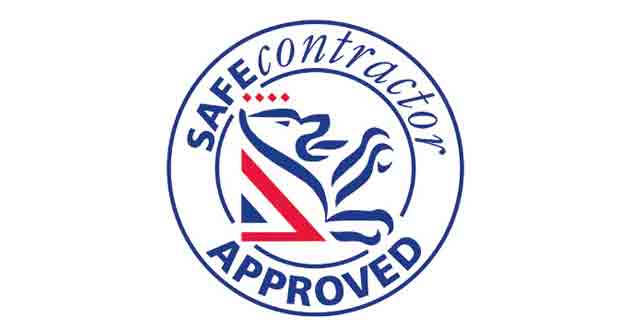 Safecontractor is an accreditation scheme that assesses the health & safety competency of contractors and service providers.
www.safecontractor.co.uk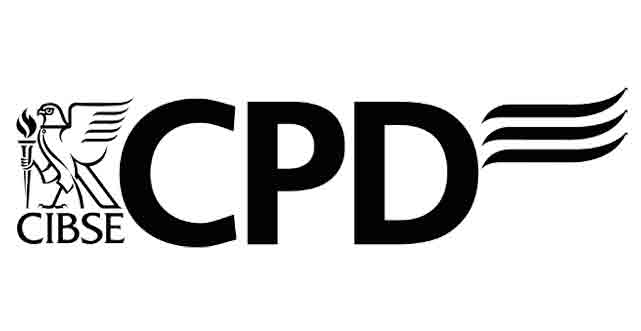 ZetaSafe Approved Supplier
Approved Supplier is given to those companies that demonstrate high degree of expertise in working with ZetaSafe® software.
www.zetasafe.com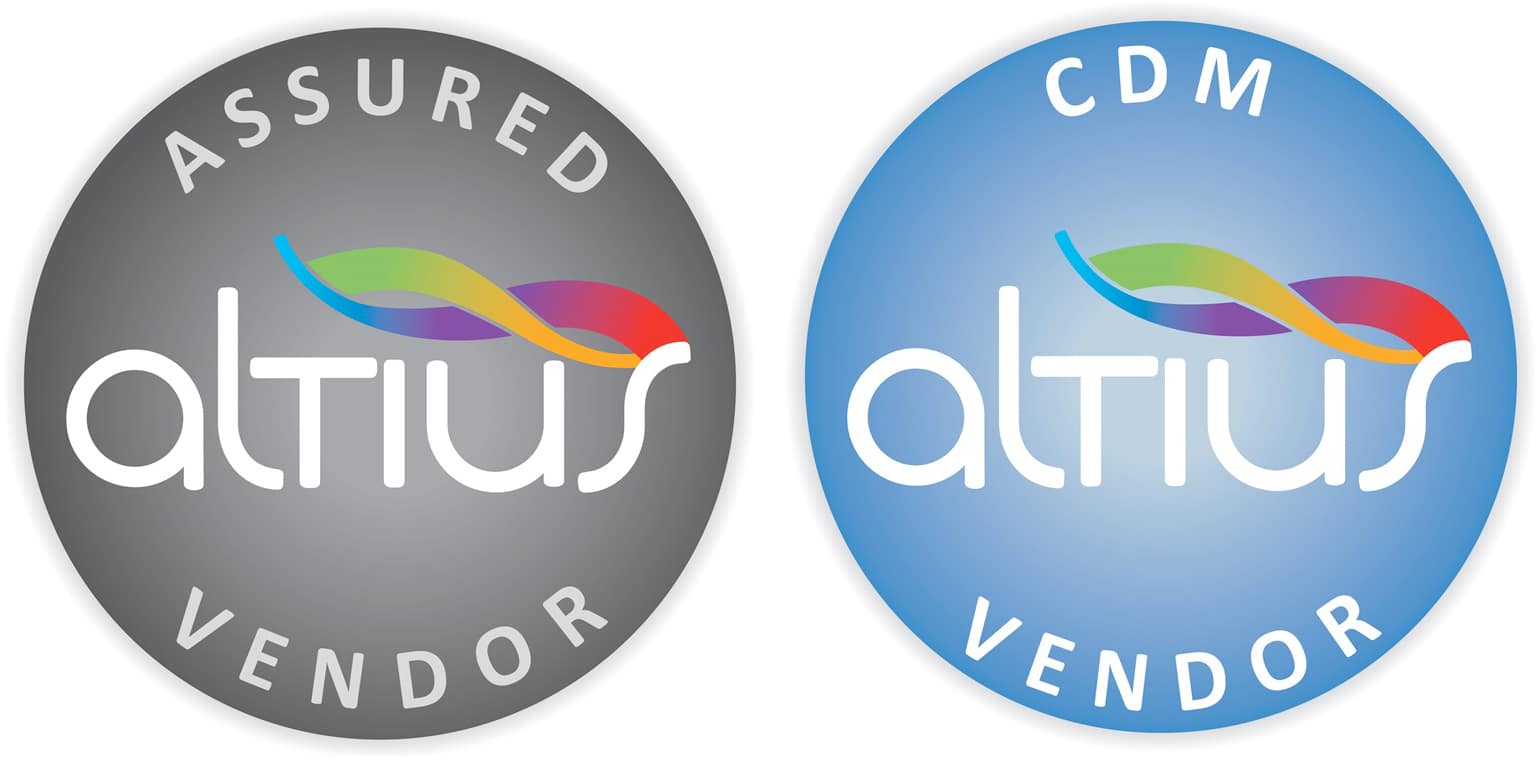 Altius provides a range of specialist services, all of which are designed to help smooth the interface between purchasing and supplying organisations. Elite Vendor status is the highest accolade a vendor can achieve through the Altius assessment process. It involves meeting the Altius requirements for all five of the Altius Assessment Globes (Commercial, Risk Management, Customer Service, Corporate Social Responsibility and Quality Management).
www.altiusva.com
BSRIA is a test, instruments, research and consultancy organisation, providing specialist services in construction and building services.
As a non-profit distributing, member-based association, clients can be assured of our independent approach and authoritative reputation. Any profits made are invested in our on-going research programme, producing industry recognised best practice guidance.
BSRIA (owned by The Building Services Research and Information Association) was founded in 1955 and had a turnover of £11.8 million in 2010/11. We employ 180 people at our head office in Bracknell (UK), at regionally based airtightness offices throughout the UK, and offices in France, Spain, Germany, China, Malaysia and North America.
www.bsria.co.uk
UKAS Accredited Testing
How can we help?
If you have any questions regarding our certifications or any other aspect of our work, do get in touch